The Giants Geneva is a 10K Run aiming to assemble the world's best athletes of the discipline, according to the World Athletics ranking and their annual performance to date, while gathering a popular crowd of amateur runners, in this unique and exceptional race in Switzerland.
In this context, the organizing committee is proud to announce the presence of the European best performers of all time on the distance at The Giants on October 3rd, 2021.
On November 19, 2020, Julien Wanders, European record holder for the 10K road run (27'17) and Jimmy Gressier - European 2nd best performer on the distance (27'43) confirmed their presence.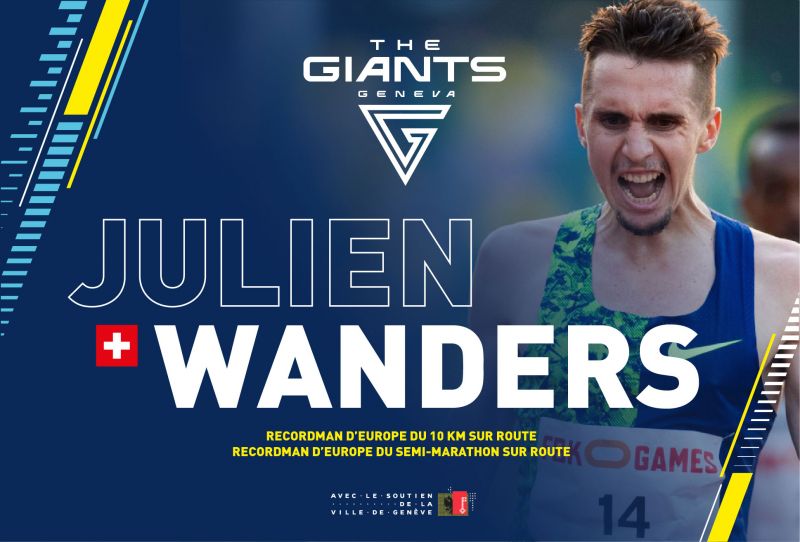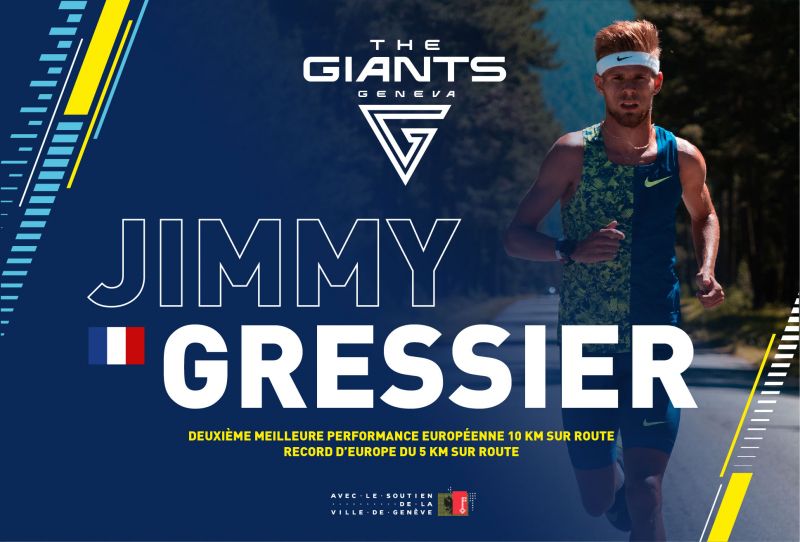 This highly anticipated duel will be, without a doubt, the epitome for the title race in 2021, happening on the bord of the Leman lake.
As expected, The Giants Geneva is already perceived, by professional athletes and their entourage, as a "must-attend" event on the European calendar, allowing the Genève internationale to attract the best!
The organizing committee is proud to offer such a great Elite category, allowing all running amateurs to compete against the best and live a memorable experience!
The Giants Geneva will take place on October 3rd, 2021 at 10 AM and plan to welcome 5'000 runners for its first edition.
LET'S DO IT GENEVA!