Become an insider and live
The Giants Geneva experience from within!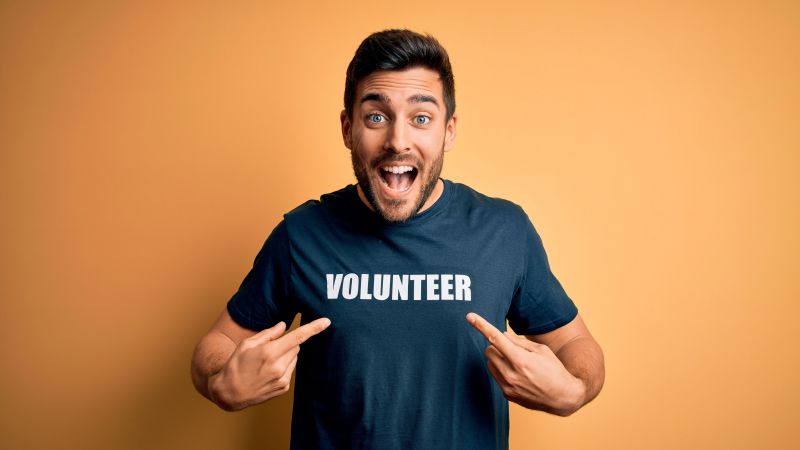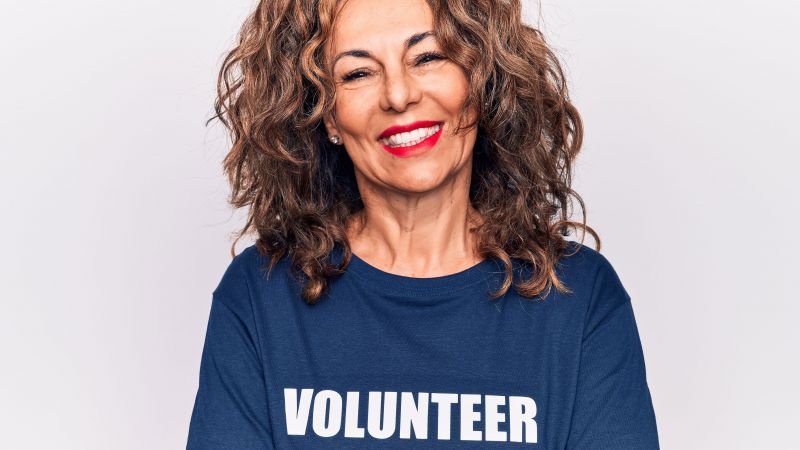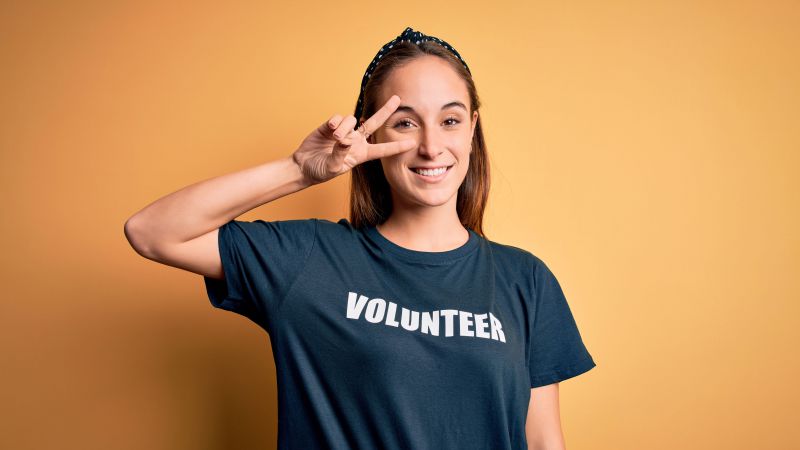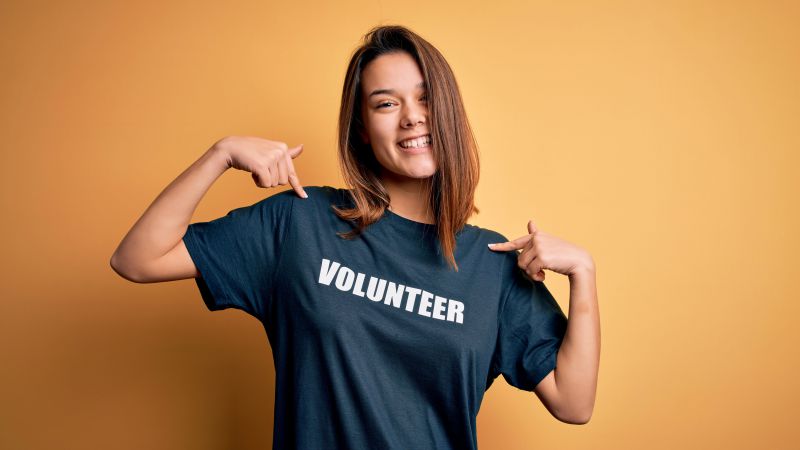 We highly value the volunteers' role, who play a crucial part in any sport event. Without them, no success is possible! Are you a student, an avid sport enthusiast, a retired person, a member of an association…or simply someone who enjoys being part of a team and make a difference? Come join us!
Being a volunteer is contributing, either with motivation, enthusiasm, kindness, empathy…or simply with a smile, to make the runners' experience memorable. You are the face of the race and showcase its fun spirit!
Whether within the organizing committee in the preparation phase, or just on the day of the race, we offer many opportunities:

At the information desk
At the registration desk
Preparing the running kit
Distributing the runners' bib
Manning the refueling stand
Distribution of the finishers' medal
Signage and security of the race